NEW ENGLAND COMPLEX SYSTEMS INSTITUTE
2019 Fall PROGRAM
November 18-19, 2019 // Washington, DC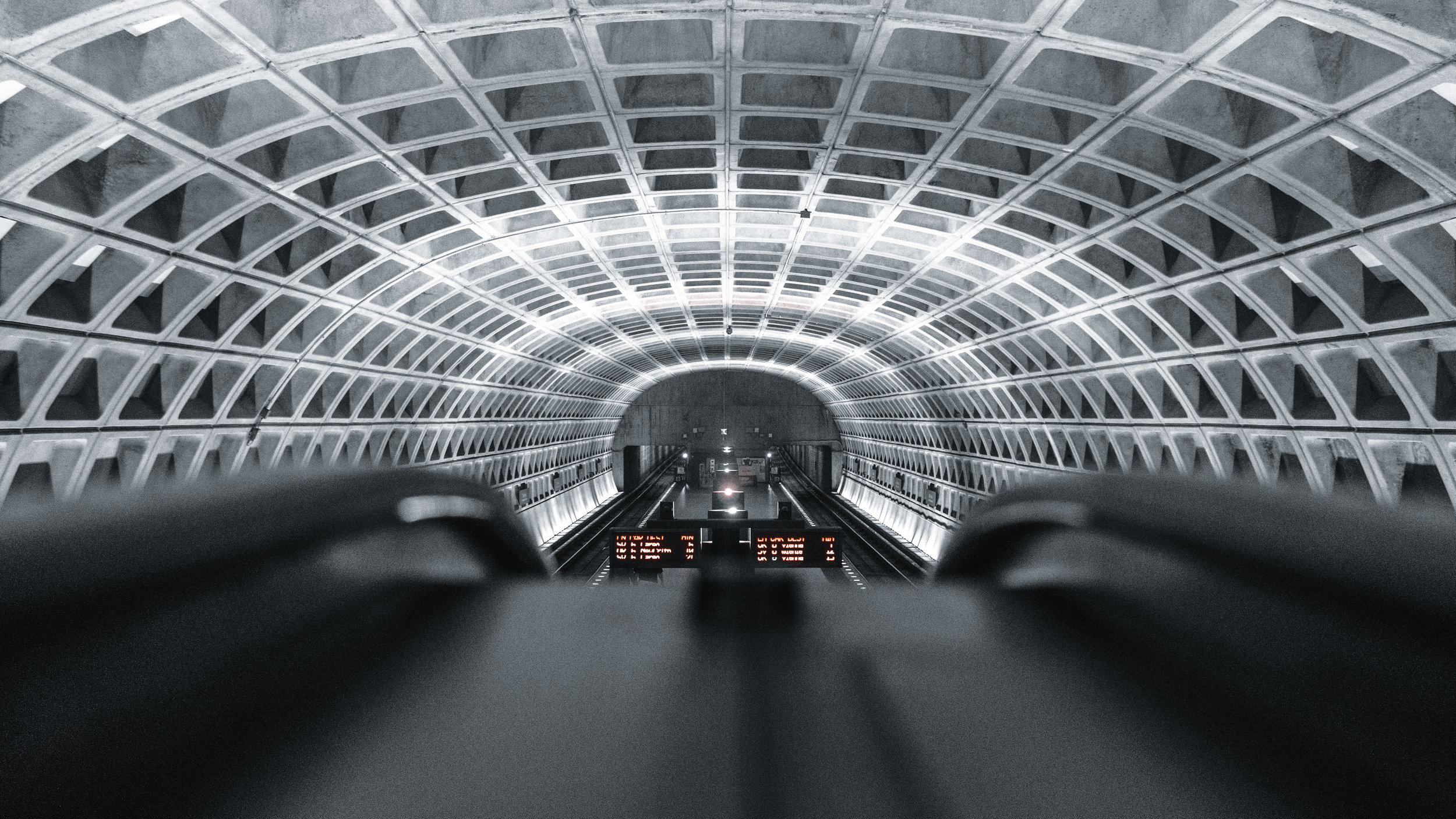 Organizations are operating in an increasingly complex global context.
Business and society are transforming and becoming increasingly complex. Artificial Intelligence, machine learning, big data analytics and hybrid human-machine systems are playing an increasing role in business products, strategy, and in the organization itself.
NECSI is hosting its two day Executive 2019 Fall Program in Washington, DC.
Who Should Attend?
Senior-level executives who understand the importance of data in their organizations and want to harness it for greater competitive advantage

Functional leaders in areas such as marketing, finance and other operational areas who would benefit from a better understanding of how to use big data and analytics in decision-making

Federal government managers seeking to gain new insight and business perspectives to leverage the power of analytics for improved organizational performance
learn Together
Join a diverse group of industry leaders in gaining new skills and solving business challenges based on the latest in complexity science.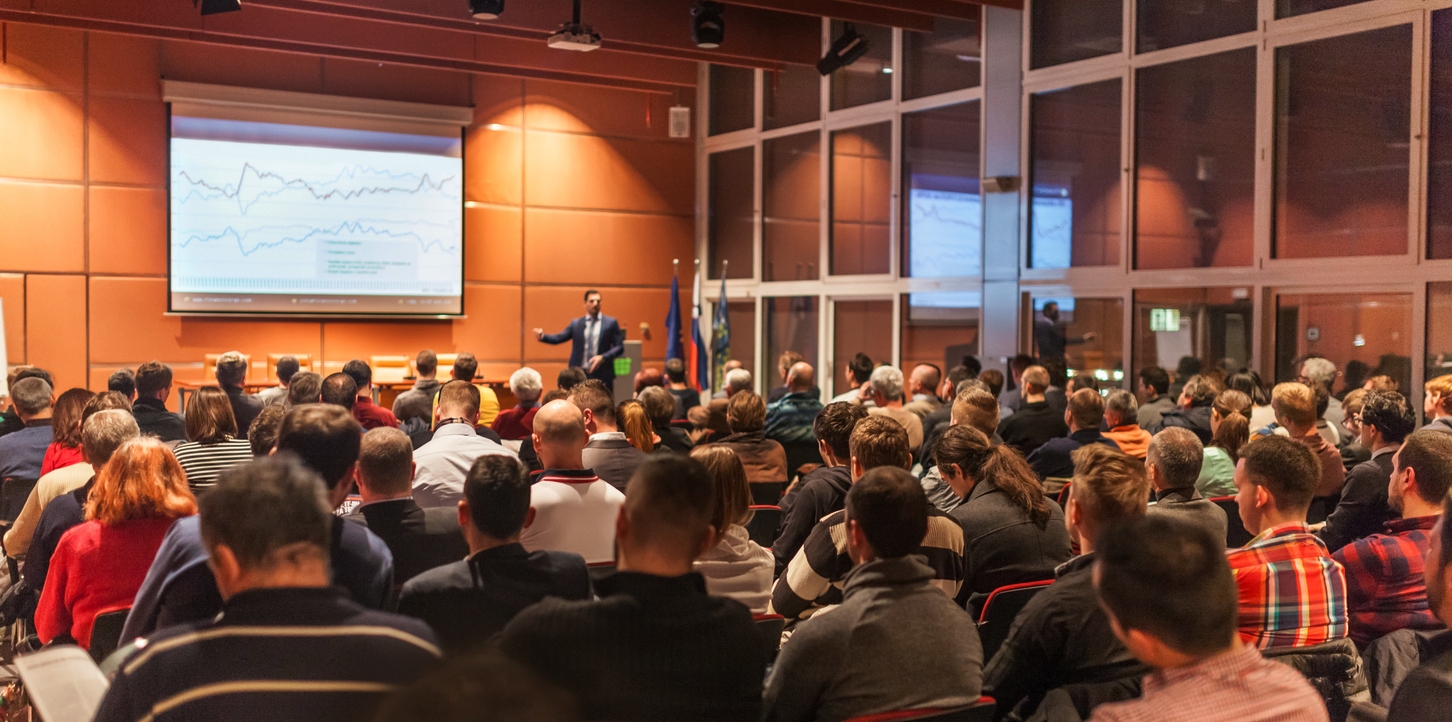 STRATEGIC ANALYTICS
For two intense days this course prepares leaders to think, anticipate, and respond strategically in a complex environment. Complexity science allows us to accurately predict real-world events and describe unintended consequences, dynamics, and emergent behaviors in real-world social systems. Learn how to harness this framework to extract the most important information from data for advanced decision making and innovation in organizations.
The course will cover:
Identifying the leverage points to manage instability and risk

Strategies for framing actionable responses to achieve desired outcomes

Prediction at the limits of uncertainty

Understanding the implications of rapid global social and political change
YANEER BAR-YAM
President and Professor, NECSI
Prof. Yaneer Bar-Yam received his SB and PhD in physics from MIT in 1978 and 1984 respectively. Since the late 1980s he has contributed to founding the field of complex systems science, introducing fundamental mathematical rigor, real world application, and educational programs for new concepts and insights of this field.
In developing new mathematical methods and in their application he has published on a wide range of scientific and real world problems ranging from cell biology to the global financial crisis.
He is the author of two books: a textbook Dynamics of Complex Systems, and Making Things Work, which applies complex systems science to solving problems in healthcare, education, systems engineering, international development, and ethnic conflict.
He has been a Visiting Scholar at Department of Molecular and Cellular Biology at Harvard and the Federal Reserve Bank of Boston. He is currently Research Scientist at the MIT Media Laboratory.
He has also advised the Chairman's Action Group at the Pentagon about global social unrest and the crises in Egypt and Syria, the National Security Council and the National Counter Terrorism Council on global strategy, the Chief of Naval Operations Strategic Studies Group about military force transformation, the Centers for Disease Control and Prevention about delivery of prevention services and control of hospital infections, Chairman of the House Financial Services Committee, Congressman Barney Frank about market regulation and the financial crisis, and other government organizations, NGOs, and corporations on using principles and insights from complex systems science.